Welcome the "March 8th" Women's Day, the gifts are distributed to warm people's hearts
Home
News
Company News
Welcome the "March 8th" Women's Day, the gifts are distributed to warm people's hearts
Welcome the "March 8th" Women's Day, the gifts are distributed to warm people's hearts
2022-10-11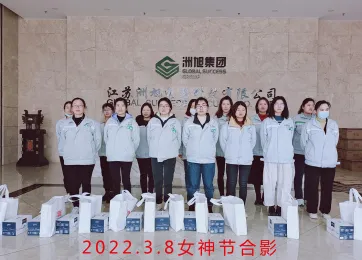 Spring returns in March, and the breeze brings warmth. On the occasion of the annual March 8th, in order to thank the female employees for their hard work and express their love for them, Jiangsu Zhouxu Circuit Technology Co., Ltd. has carefully prepared holiday gifts, so that all female employees can spend a happy, Warm and beautiful holiday.
On the morning of March 8, under the organization of the Administration Department, every female employee in each department of the company happily received a welfare item of her own.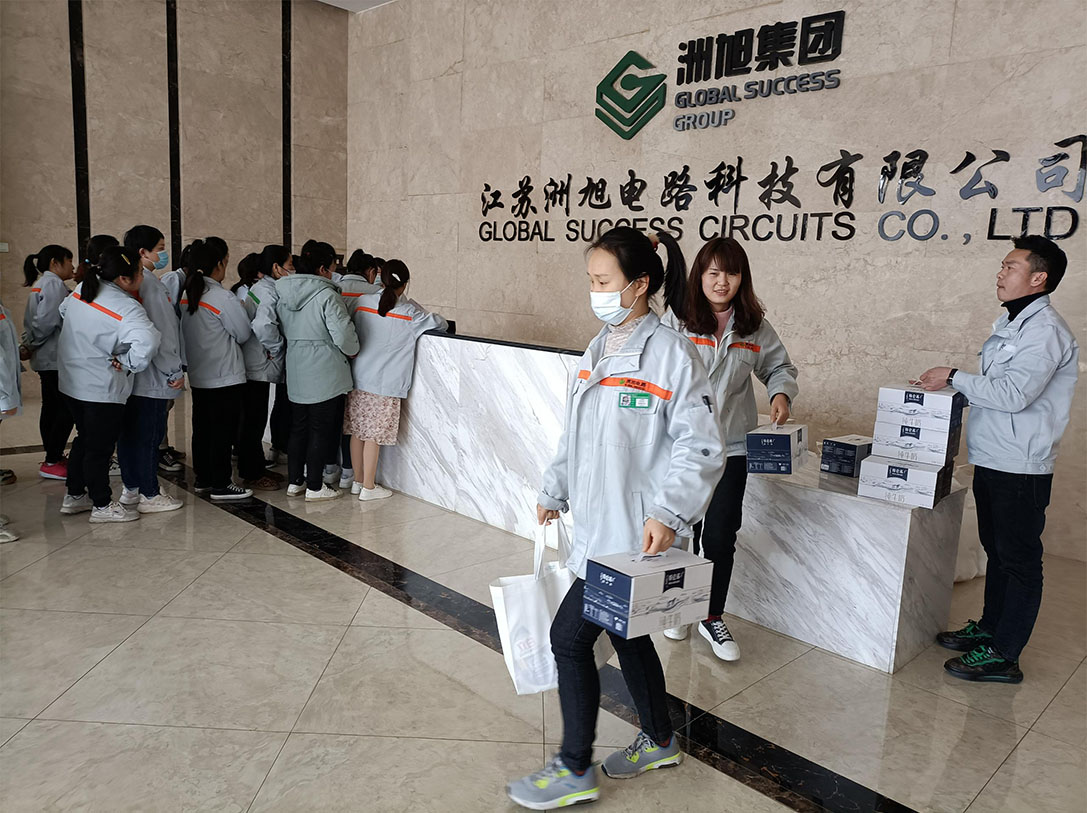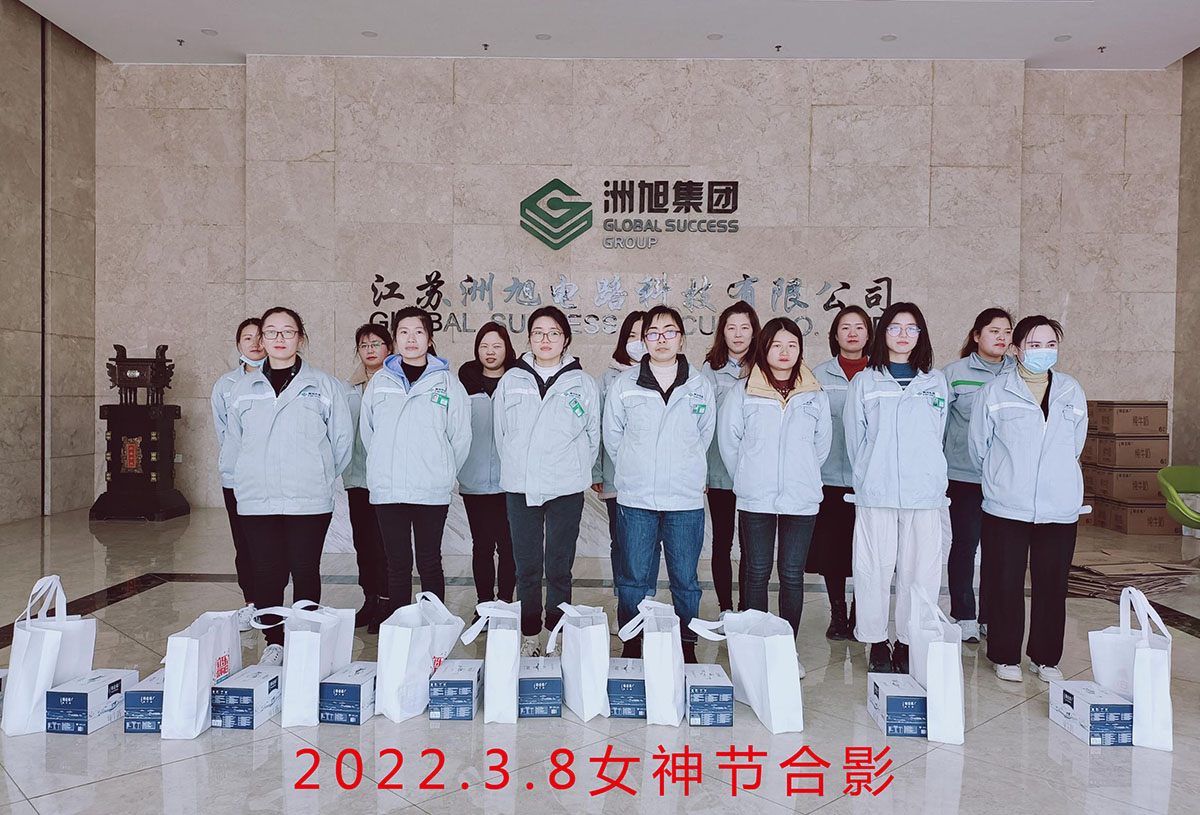 Although the gift is light, it is caring and warm!